Friday, November 10, 2023, 5: 30 to 8 pm
at the Queensbury Hotel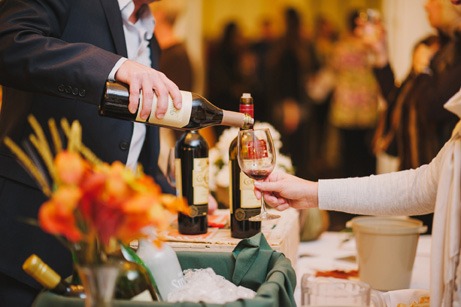 Wines & Artisanal Spirits  — Over 20 stations for tasting!
Thank you to Zach Moore and Andrew Meader at Lake George Wine Outlet for your partnership in this event.
Special thanks to Martin Seelye for crafting this wine cabinet for our raffle, raffle tickets for this piece are available for purchase at the Chapman Museum now!
Thank you to our 2023 special events sponsors:
Charles & Amy Nalon
Gloria Ragonetti      Sandra Horwitz      Jane R. Reid, Attorney at Law