Create Your Own!
Keep the tradition going, and support the programs of the Chapman Museum!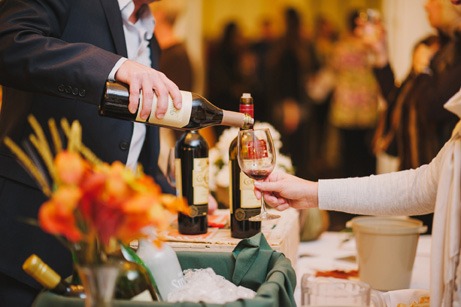 Make a donation of $35 or more and receive one-time discount coupons mailed to you to use at the following businesses (online orders, too):
15% — Adirondack Wine Merchants
20% — Barkeater Chocolates
10% — Saratoga Chocolate Co.
15% — Sundae's Best Hot Fudge Sauce
All donations of $35 or more will automatically be entered to win a gift certificate to Dancing Ewe Farm  OR a collection of wine ($200 value).
Winners chosen on December 18th.
Donate online. Donations of any amount are welcome!
Visit our Online Auction
November 8 to 21
Go to:  ChapmanAuction2020 See great items that would make perfect gifts!
2020 Wine & Chocolate Sponsors